This is coming up next month and I do hope you will come. Check it out:
Healing the Stories We Tell Ourselves with Mother Turtle Presents:
Aligning Your Stories With Your Desires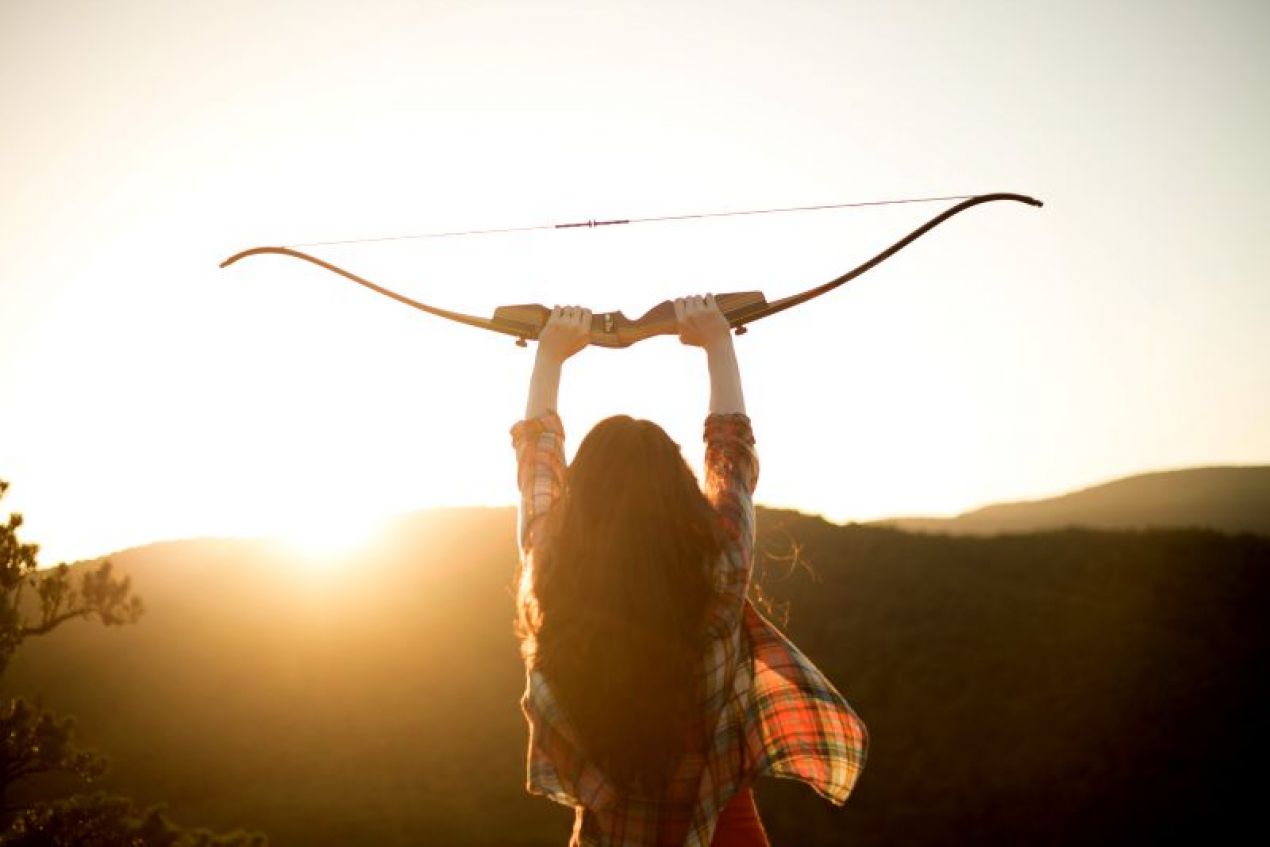 This is a powerful way to see what stories/limitting beliefs are negatively affecting your life. Perhaps you already know what they are and are ready to address them. What upsets you? What story are you telling yourself in order to feel that way? We have the ability to change our world, and it starts with our perception. How are you seeing the world around you? That view has everything to do with the way you are feeling in any given moment. It affects what you think, say and do. Are you being controlled by your thoughts, or are you in control of your thinking? There is a misunderstanding out there that you can't possibly control your thoughts or what you feel. But I say you can. And it's easy to do, once  you get the hang of it. I only know this stuff because it is my practice as well. I have learned, that I do not have to be enslaved by my thinking which feeds my emotions. I know I no longer have to carry stories that bring me down. So I encourage you to address the stories that are of no benefit, and free yourself. Feel good. Your work and or workplace can be a source of joy for you. The people you "deal" with (family, friends, coworkers) need not get under your skin. You are in charge of your own well being. You have a say in your experience. Feel however you choose to. Be happy no matter what. It's just like anything else, it takes learning a few skills and then practicing. It's not hard and you will see results fairly quickly. 
In this special "experience," you will be using archery as a tool for launching your desires. Archery has many great metaphors that apply to living a fulfilled life. Focus alone is a game changer. You will learn new ways of approaching your targets and your life. This promises to be quite unique and helpful to you. It's time to align yourself with what you are longing for. You are a creator. Create. 
If you are interested in this incredible journey we have designed for you, please check out the website and register (registration required). Early Bird Discount ends tomorrow.  
I do hope you will come!
www.healingthestories.com