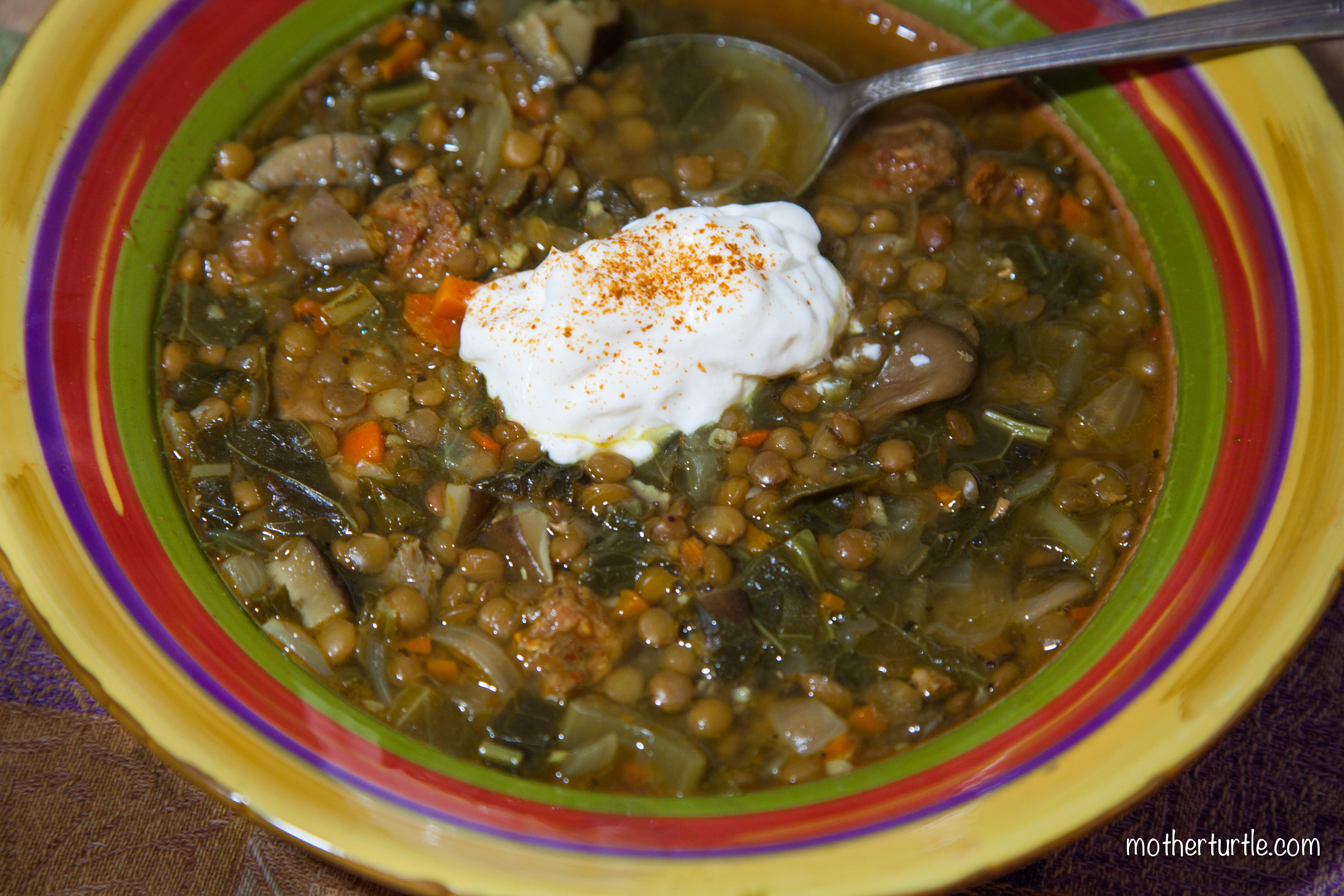 It's been 6 long weeks since my nephews' beautiful spirit left this physical plane. I think about him every day. It's also been 6 long weeks since I prepared a good meal for myself. I just haven't felt like it so, I have eaten "quick" foods. Fruit, toast, lots of popcorn, some take out but not much at all. Even that felt tiresome, being that I live on the top of a hill in the middle of nowhere. It takes at least 25 minutes to get anywhere around here. Long story short, I have not been nourished. Last week a friend made me some collards and stir fry rice (thanks Seal). When I took that first bite of collards, my body literally reacted and I found myself vocalizing its yumminess with, "Mmmm" after "Mmmm" after "Mmmm." It was then that I realized that I hadn't had any greens in weeks. My body rejoiced and I knew I had to start cooking again. It makes me happy to be in the kitchen, but maybe that was the problem. How could I be happy, after what happened to Matt?  
It has taken me over a week, but today, finally, I prepared and am now eating, what my body thinks is the most delicious soup ever made! lol! It's full of kale and collards, lentils, oyster AND shiitake mushrooms, onions, carrots, celery, basil, tumeric, cumin, smoked sea salt, Thai red pepper, Italian sausage, and nearly a cup of the freshest purple garlic. Oh, and since it had a spicy kick to it, I finished it with a dollop of plain yogurt and even more red pepper. This soup is off the charts good. I am satisfied and feeling nourished after eating 2 bowls of this deliciousness. Thankfully, I was smart enough to make enough to last me several days. Yay! Deep breath.
Yes, it's been a long 6 weeks. We have had Matt and his twin sister Morgans' birthday, as well as (my sisters') their mothers' birthday, and I had a birthday too. It honestly was the worst ever for me (I woke up crying and had a rough morning). Even my own mother forgot it was my day. She never has in 53 years. Mattman is gone, and there are no more birthdays here for him. I wish I had spent more time with him. Who knew his life would be so short. Time is a funny thing and a great teacher. Some say Matt is forever young. I say, Matt is free.   
Be nourished everyone. 
With Love,  
Marsia